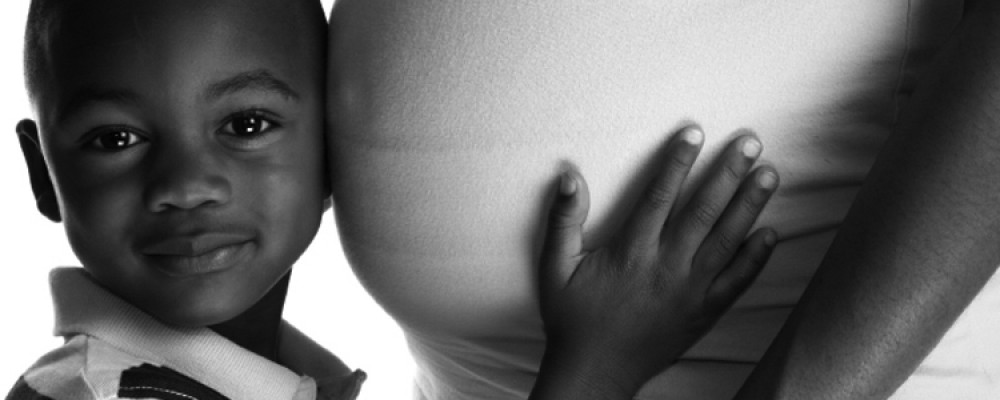 Organisms that are the exact genetic copies of each other, such that every bit of their DNA is the same, are called clones. Great examples of clones are identical twins who are individuals that go through the natural cloning process. Identical twins might have an identical DNA, but you will notice that the two individuals are independent of each other and they grow up to become very different people.
Human Cloning
Identical twins who have been delivered through natural conception do not fall into the category of human cloning since the term is used for clones achieved through artificial methods.
Human reproductive cloning is the process of creating a genetically identical copy of an already existing human being through artificial means. The controversies surrounding the possibility of this type of human cloning have prevented the realization of legal artificially cloned individuals, restrictions that have their reasonable grounds.
Many nations have passed laws concerning human cloning on the basis of ethics, laws that offer guidelines but do not restrict the use of this technology as a whole.
However, therapeutic cloning involves inserting the nucleus of a cell into a fertilized egg that does not have a nucleus and then extracting it after it forms a blastocyst and using it to grow a perfect genetic match for a patient. The cells that are cloned through this method can be used for a number of applications including the treatment of numerous diseases.
The Benefits Of The Cloning Technology
Cloning has proved to be a valuable advancement in technology owing to the advantages it offers, some of which include:
Clones have offered numerous advantages in the field of medical and agricultural research because researchers are able to perform all sorts of experiments on identical subjects without hurting or affecting the original plants or animals.

Cloning has brought about genetic modifications to plants and animals with regard to their products, such that they are not only fit for human consumption but products that offer human beings more value for health.

Scientists can now eliminate the harmful or undesirable traits in a plant or animal and give it the ability to adapt to any environment and offer maximum yield wherever it is raised.

Cloning offers the possibility of exponentially increasing the numbers of endangered species and save them from extinction, as well as bringing extinct species back to life. Although the reproductive ability of the clones would be put to question, having them back for a while would be valuable.

People grow attached to their pets, and more often than not, people live longer than their pets. Pet owners who want to have their pets back can benefit from cloning although the new pet is likely to have a different set of characteristics.
The Potential Behind Of Human Cloning

The above human cloning technology can be used in the treatment and replacement of diseased or injured tissue with healthy tissue.
Furthermore, this technology helps to understand the molecular structure and causes of diseases and help to eliminate them or come up with highly effective drugs that can control them.