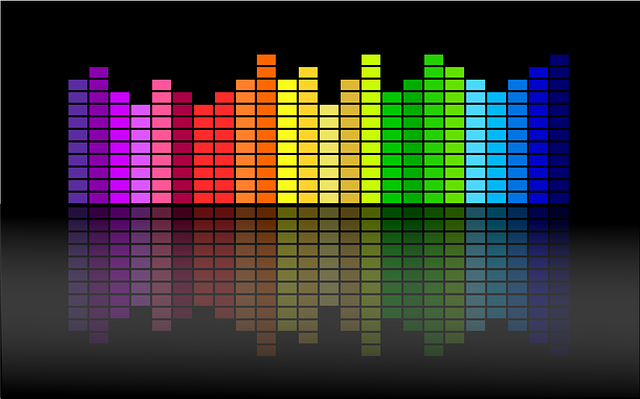 Walking down the street, peeking into the neighboring cubicle, or while on the subway, you may notice that everyone has a set of Airpods. Airpods are designed to be used to allow consumers to listen more effectively with less distraction from outside noise and fumbling with unneeded cordage. A custom Airpod case allows consumers to express their individuality, create a memorable gift, or market for their company with their new and shiny airpods.
What are Airpods?
Well, a video is probably easier to watch, so here we go. Apples own video on their new and awesome Airpod Pros:

Now, why do you need a customized airpod case?
#1 A Custom Airpod Case is Unique
When a product has the ability to allow personalization, it becomes more appealing. This is because personalization and customization gives consumers a chance to show their individuality through products they own. The cases that come with Airpods are functional and make a great base product. However, the choices that come standard as options for the cases are lackluster. A custom Airpod case will allow you to make your case stand out and fit your personality.
#2 A Custom Airpod Case Makes a Great Gift
When we are not using our Airpods, they are stored in a case. This case is often bland and standard from Apple. However, customizable options do exist and could make an excellent gift. Choosing a custom design for a friend or loved one shows them that you know what their personality is. This flattering gift is not only visually appealing, but also functional. There are many people that are not aware that you can actually get a customized Airpod case, so this gift would come as a pleasant surprise. A custom case would mean a lot to a friend or loved one and makes a great stocking stuffer.
#3 A Custom Airpod Case is an Essential for Marketing
Whether you give out custom Airpod cases to your employees or hand them out as promotional items, custom Airpod cases are great for your marketing plan. Show your appreciation to your hardworking employees by gifting them with a present that is custom made to showcase your business. If you are hosting a grand opening or attending a community event, you could also give these cases as promotional items. This helps to draw in potential customers and allows your business to get in front of more eyes easily.
When it comes to listening apparatus of the future; Airpods are it. While the case is functional, some may find the standard options to be lackluster. With everyone jumping on board, a custom Airpod case can help you stand out from the crowd and allow you to express your individuality effectively. Give the gift of a custom Airpod case to your hardworking employees, expressing how much you value them. You could also create custom Airpod cases to help with your business marketing plan. Whichever the case, a custom Airpod case is an essential.