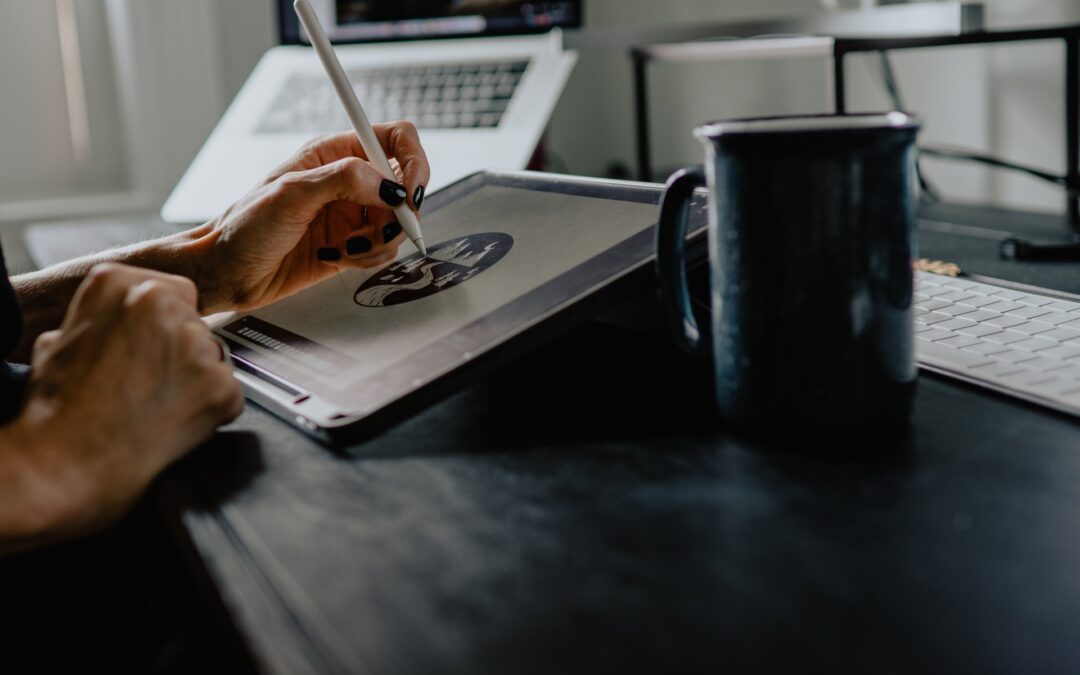 Setting the Stage for Success
Graphic design is an essential aspect of modern businesses, and it plays a crucial role in creating a powerful brand identity. For young adults seeking professional graphic design services, selecting the right company can be a daunting task. This article will discuss the vital traits of a top-notch Brisbane graphic design company that can help you make an informed decision.
Experience and Expertise
A strong foundation in the graphic design industry is vital for a company to flourish. Experience and expertise in this field are essential as they:
– Demonstrate years of successful projects and satisfied clients
– Reflect adaptability to evolving design trends and technologies
– Indicate an understanding of diverse industries
Portfolio Diversity
A varied and impressive portfolio is a testament to the company's ability to deliver high-quality work. As you browse through a company's portfolio, look for:
– A wide range of design styles and techniques
– Projects spanning various industries
– Demonstrated ability to meet different client requirements
Client Testimonials
Nothing speaks louder than the words of satisfied clients. Client testimonials give you a better understanding of the company's work ethics and professionalism. Seek out reviews that highlight:
– Timely delivery and adherence to deadlines
– Effective communication and collaboration
– Willingness to go the extra mile to meet client needs
Innovative Approach
The graphic design landscape is ever-evolving, and a successful company must be adaptable and innovative. Look for companies that:
– Showcase creativity and originality in their projects
– Stay updated with the latest design trends and tools
– Embrace new technologies and methodologies
Transparent Pricing and Processes
A trustworthy graphic design company will maintain transparency in its pricing and processes. This ensures a smooth collaboration and helps avoid any unexpected surprises. Be sure to evaluate:
– Clearly defined pricing structures and payment terms
– Open communication channels for project discussions
– Well-documented processes and project scopes
Cultural Fit
Lastly, consider the company's cultural fit with your organization. This aspect may be subjective, but it plays a crucial role in ensuring a seamless working relationship. Evaluate the company's:
– Core values and principles
– Communication style and responsiveness
– Commitment to fostering long-term relationships
Final Thoughts
Selecting the right graphic design company is crucial to your brand's success. By evaluating a company's experience, portfolio, client testimonials, innovative approach, transparency, and cultural fit, you can confidently choose a partner that will deliver exceptional results. Remember, a top-notch graphic design company will not only create visually stunning designs but also help you tell your brand story effectively.