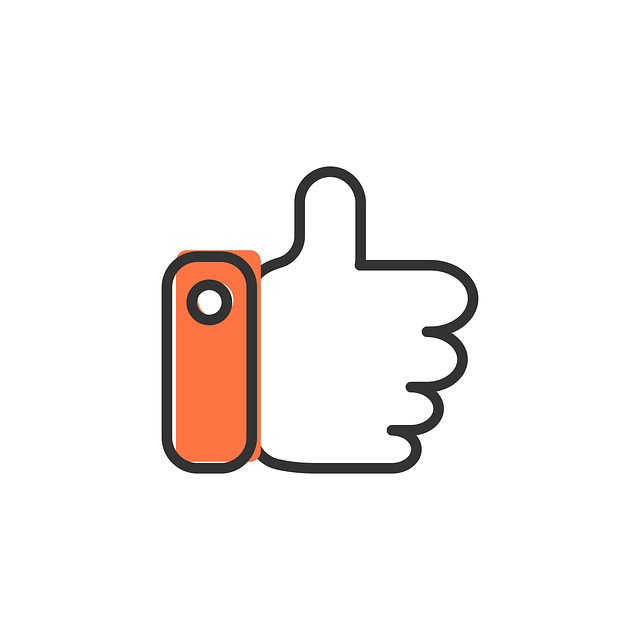 Getting on The Board for The First Time
When you are getting on your hoverboard (view) for the first time be sure that you are starting out in an area with a completely flat surface. As you get more experienced you will be able to swerve around any bumps in the road without fear of falling. Until you reach that stage, it is ideal to avoid these things.
Foot Placement
When you first step on the board, be sure to put your most dominant foot first and then the next one immediately after. When placing your feet on the hoverboard, make sure your feet are closer to the wheels and not the middle. Doing so will help you keep your balance and you will be able to make your turns without falling off the board or becoming unsteady.
Turning
When turning on a hoverboard it is important to remember which foot and toe to use when turning. When you want to turn left, you will need to push your right toes forward and lean in that direction. To turn right, you will need to do the complete opposite with the other foot. Make sure not to mix them up as you will find yourself becoming unsteady very quickly.
Spinning in a Circle
After you learn how to place your feet on a hoverboard and turn, you will want to start learning tricks like spinning. In order to spin you will need to push your toes and heels opposite of each other. This means that when you want to learn left, you will need to push your left toe and your right ankle at the same time. In order to turn right you will need to do the same thing, but opposite.( Push your right toe and your left ankle.) Make sure that when you are spinning, you are completely relaxed and leaning comfortably in the direction you are looking to spin. Tensing up will cause you to fall when your board starts to spin. Keep in mind that spinning isn't for everyone and you should take caution when trying it for the first time.