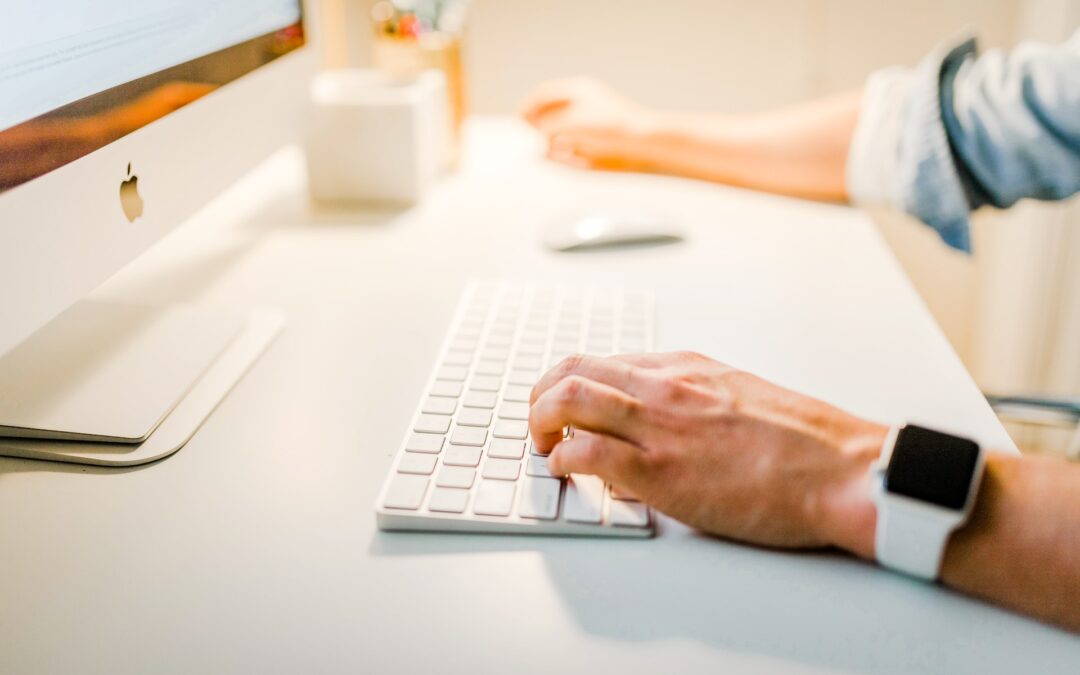 The Digital Marketing Maestros: What They Do and Why You Need Them
In today's rapidly evolving digital landscape, having a strong online presence is crucial for businesses to thrive. This is where online marketing agencies come in, helping businesses of all sizes navigate the complex world of digital advertising. But what exactly do these agencies do, and how do they contribute to a company's growth? Let's take a closer look at the various roles and responsibilities of online marketing agencies.
Digital Strategy Architects
Online marketing agencies start by understanding a client's business objectives and target audience to create a comprehensive digital strategy. This involves evaluating the current online presence and identifying areas of improvement, followed by proposing a combination of tactics that could include:
– Search Engine Optimization (SEO): Enhancing website content to boost search engine rankings, making it easier for potential customers to find you online.
– Pay-Per-Click (PPC) Advertising: Running strategic ad campaigns on platforms like Google and Facebook to generate more traffic and leads.
– Social Media Marketing: Crafting and managing engaging social content to build brand awareness and customer loyalty.
– Content Marketing: Creating valuable and informative content, such as blogs, videos, and infographics, to attract and retain a targeted audience.
– Email Marketing: Reaching out to customers with personalized and relevant email campaigns to drive sales and promote customer retention.
Creative Wizards
Once a tailored strategy is in place, online marketing agencies move on to designing eye-catching visuals, generating compelling written content, and crafting impactful marketing messages. By leveraging their creative skills, the agencies help businesses stand out from the competition and connect with their target audience.
Data-Driven Analysts
Online marketing agencies don't rely on guesswork; they rely on data. By constantly measuring and analyzing the performance of different marketing efforts, they gain valuable insights into which tactics are most effective. This not only allows for tweaks and adjustments to the ongoing strategy but also ensures maximum return on investment.
Technology Trailblazers
Digital marketing is all about staying up-to-date with the latest industry trends and technological advancements. Online marketing agencies help businesses adopt new tools and platforms to streamline their marketing processes and improve overall efficiency. They also stay informed about changes in search engine algorithms and social media policies to ensure ongoing compliance, minimizing the risk of penalties or issues that could harm a company's online reputation.
Partnering for Success
Now that we've unraveled the world of online marketing agencies, it's evident that these teams of versatile experts wear many hats, functioning as strategists, creatives, analysts, and technology leaders. By partnering with an online marketing bureau Breda, businesses can save valuable time and resources while benefiting from the specialized knowledge needed to drive growth in an increasingly competitive digital landscape. Collaboration with an online marketing agency is more than a one-time project – it's an ongoing relationship built on a shared vision of success.