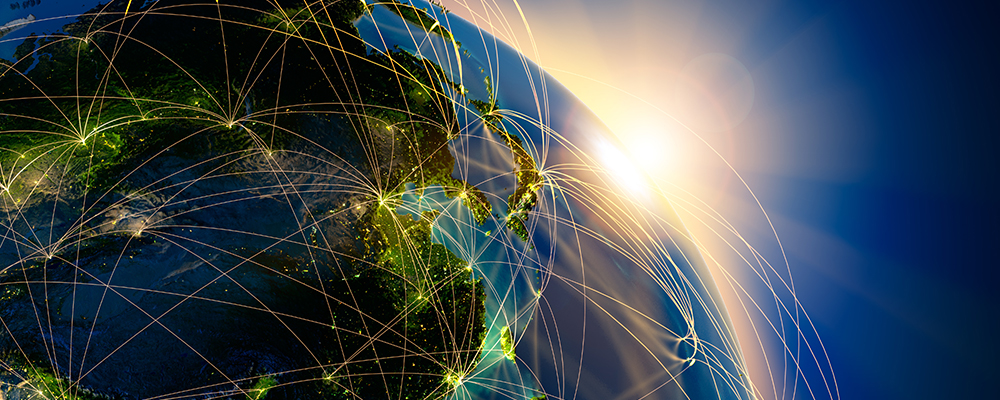 When you think of technology, you probably think about those aspects of it with which you're very familiar. Your smart phone and tablet might come to mind. You may picture your internet TV subscription and your flat screen TV. You might even rejoice over the fact that your digital camera lets you capture significant moments without leaving you fussing with film canisters.
There is no doubt about the fact that technology has made its way into almost every aspect of our lives. For every piece of technology that we use, there are hundreds of which we're not even aware. Technology can be used in surprising ways.
Digital Signage
Airports use digital displays to show when flights are arriving and departing. These screens tell you where to board your flight and whether it's delayed or on time. Digital signage can also be used for marketing purposes.
Nowadays, many billboards are digital. Instead of requiring people to climb up a ladder to hang an image onto the billboard, a digital billboard can be updated from one computer. Digital signage in public places can advertise businesses that might be relevant to the people walking by. Even realtors can display their listings on a digital display in the windows of their offices.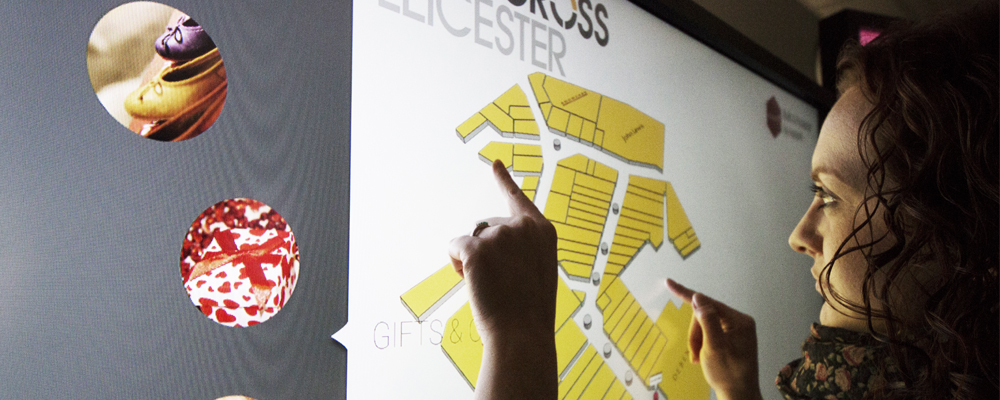 Digital Scrapbooks and Photo Albums
Instead of recording memories using printed photographs, scissors and glue, you can upload all of your photos to a digital scrapbook program and order a printed book. This saves valuable time and supplies. Plus, you can still get creative with different themes, colors, fonts and captions.
Learn a New Hobby

You can use technology to find out more about anything. If you want to learn to draw, watch videos online. Learn how to play an instrument with digital technology that records you playing and provides feedback. You can even hone your singing voice with video games that rate your intonation.
Skype With a Doctor
Instead of waiting among the germs in the doctor's office, some doctors allow you to hold appointments via Skype. This saves everyone time and lets the doctor see you while you discuss your symptoms. In addition, you won't pass along your illness or contract a new one while you're waiting to see the doctor.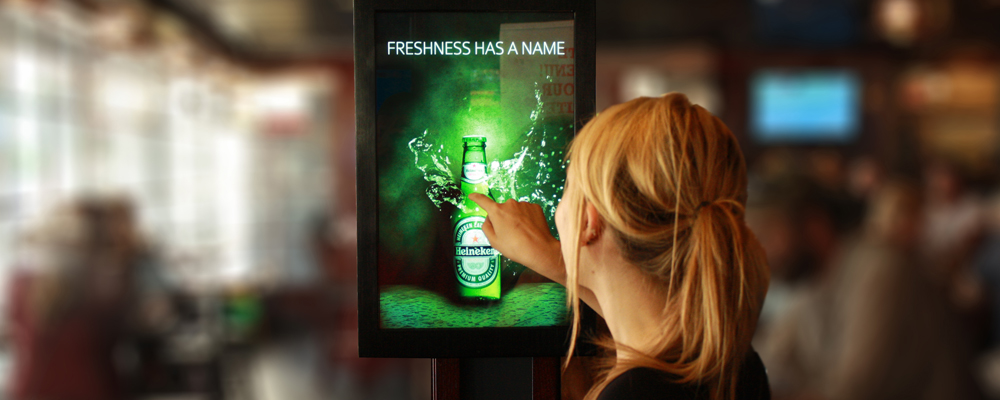 Keep Track of Your Fitness
There are several devices, apps and websites that can help you monitor your fitness levels. Some fitness trackers record your heart rate and the number of steps you take every day.
You can sync them with an app on your mobile device to calculate the number of calories you burned and the distance you traveled. These devices range from basic to extremely inclusive. You can even receive text messages and use the GPS on some fitness trackers.
If you're interested in finding out more about the surprising ways in which technology can help you, you've come to the right place. We have information about the technology that you're already using as well as wisdom about all the technology that's out there waiting for you.

There's a lot to learn when it comes to technology. You don't have to learn everything yourself. We've done the work for you so that we can provide you with clear, organized advice on the technology that could help make your life easier and better. Browse our website to learn about surprising and not-so-surprising ways that technology can help you.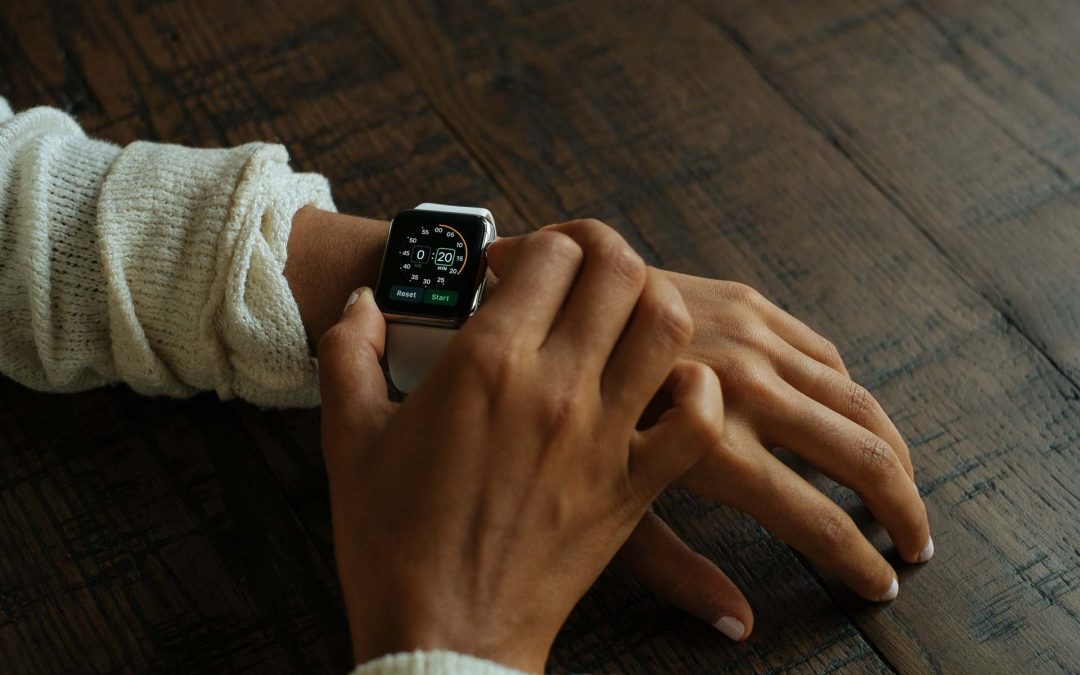 Trends in wearable technology are very important for you when you want to be healthy, use your technology in every daily situation and when you simply do not have the space to carry everything you own with you. Wearable tech is a brilliant new idea that brings your phone and tablet with you on your arm or wrist, and this article explains how wearable tech works today. You will see an explanation of new trends in the industry, and you may choose a trend that works for you. Everyone may use wearable tech in the right situation, and you must ensure that you have chosen something that suits your needs.
#1: Where Does Wearable Tech Go?
Wearable tech actually goes everywhere because it may be worn on your wrist or your arm. You may wear the technology on your wrist as a watch, and several companies have come out with watches that operate like tablets. You may use these devices any time you want, and you will have all your favorite apps on the device. A watch works well for those exercise, or an armband my be more beneficial.
#2: How Do Armbands Work?
The armband style is very popular today because it works well for people who prefer to wear technology as they work out. The app for your workouts may be on the device, and you will receive all the information you need during your workout. You may track the calories you have burned, and you may choose an app that helps you stay motivated during your workout.
Wearable tech also works well when delivering radio or other entertainment to your headphones. You may wear the device on your arm, and you only have a short distance to your ears. Your headphones will stay attached, and you will not have trouble with the cable on the earpiece.
#3: The Design Of Each Device
You must choose a device that works best for you, and you need to recall the sort of shape that you prefer. A watch with a large face may work well when you are working in an office, but you may need a rounded armband when you are running. You may choose to own a watch and an armband, and you may even choose to replace your phone with a watch. The selection of wearable technology is large, and you must choose the one that multitasks in all settings.
Wearable technology is a trend that you must grapple with today. There are many pieces on the market you may choose from, and you must find one that works well for your lifestyle. Integrating technology into your daily routine will benefit you in all facets of your life.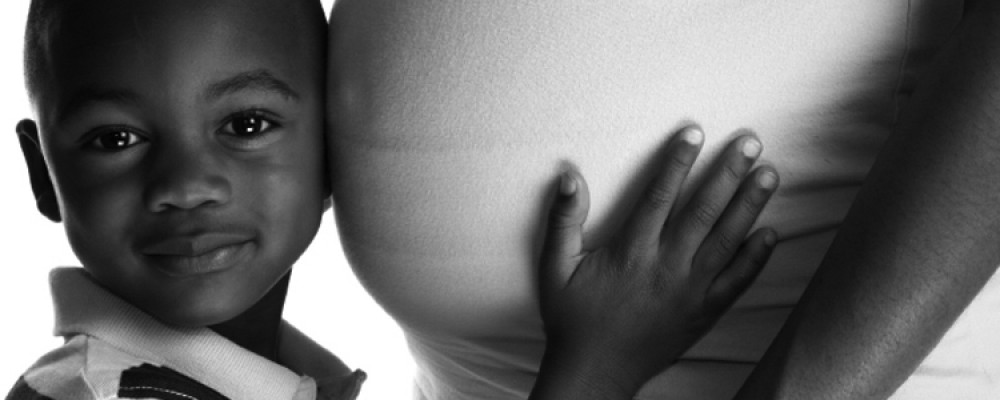 Organisms that are the exact genetic copies of each other, such that every bit of their DNA is the same, are called clones. Great examples of clones are identical twins who are individuals that go through the natural cloning process. Identical twins might have an identical DNA, but you will notice that the two individuals are independent of each other and they grow up to become very different people.
Human Cloning
Identical twins who have been delivered through natural conception do not fall into the category of human cloning since the term is used for clones achieved through artificial methods.
Human reproductive cloning is the process of creating a genetically identical copy of an already existing human being through artificial means. The controversies surrounding the possibility of this type of human cloning have prevented the realization of legal artificially cloned individuals, restrictions that have their reasonable grounds.
Many nations have passed laws concerning human cloning on the basis of ethics, laws that offer guidelines but do not restrict the use of this technology as a whole.
However, therapeutic cloning involves inserting the nucleus of a cell into a fertilized egg that does not have a nucleus and then extracting it after it forms a blastocyst and using it to grow a perfect genetic match for a patient. The cells that are cloned through this method can be used for a number of applications including the treatment of numerous diseases.
The Benefits Of The Cloning Technology
Cloning has proved to be a valuable advancement in technology owing to the advantages it offers, some of which include:
Clones have offered numerous advantages in the field of medical and agricultural research because researchers are able to perform all sorts of experiments on identical subjects without hurting or affecting the original plants or animals.

Cloning has brought about genetic modifications to plants and animals with regard to their products, such that they are not only fit for human consumption but products that offer human beings more value for health.

Scientists can now eliminate the harmful or undesirable traits in a plant or animal and give it the ability to adapt to any environment and offer maximum yield wherever it is raised.

Cloning offers the possibility of exponentially increasing the numbers of endangered species and save them from extinction, as well as bringing extinct species back to life. Although the reproductive ability of the clones would be put to question, having them back for a while would be valuable.

People grow attached to their pets, and more often than not, people live longer than their pets. Pet owners who want to have their pets back can benefit from cloning although the new pet is likely to have a different set of characteristics.
The Potential Behind Of Human Cloning

The above human cloning technology can be used in the treatment and replacement of diseased or injured tissue with healthy tissue.
Furthermore, this technology helps to understand the molecular structure and causes of diseases and help to eliminate them or come up with highly effective drugs that can control them.