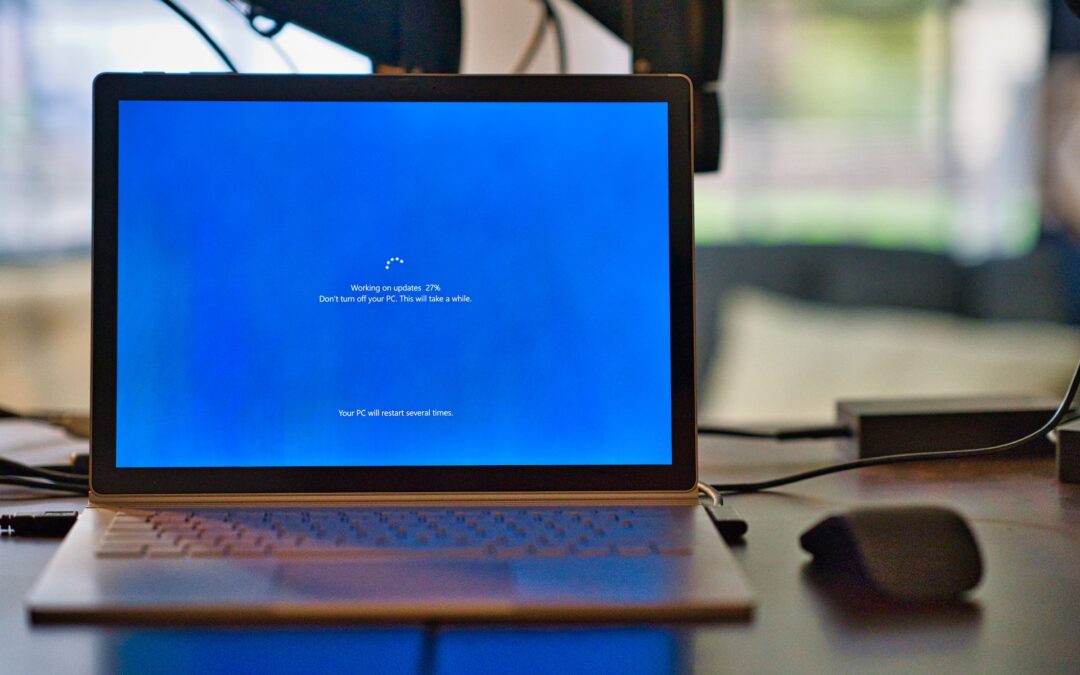 A New Era of Productivity Tools
For Mac users who value efficiency and workplace productivity, Office 2021 is a game-changer. With its sleek design, enhanced features, and seamless integration with macOS, it's become an essential suite of tools for young adults in the 20-50 age range. Let's take a closer look at what Office 2021 for Mac has to offer and how you can get the most out of this powerful software.
Unleashing the Power of Word 2021
Microsoft Word has long been the go-to resource for crafting documents and reports. In Office 2021 for Mac, Word has seen some exciting upgrades:
– Designer: Effortlessly create visually appealing layouts and stylish documents without the need for graphic design experience. Designer offers suggested layouts for images, allowing you to drag and drop elements with ease.
– Focus mode: Keep distractions at bay while working on important documents using the focus mode. This feature provides a clutter-free workspace for a more concentrated writing experience.
Excel 2021: Data Manipulation Like Never Before
Excel 2021 boasts improved functionality, making data management and analysis even more efficient:
– Dynamic Arrays: Automatically fill adjacent cells with formulas, simplifying the data organization and calculations.
– Quick, customizable visuals: Create data-driven conclusions with a single click by using the new Ideas feature, which provides instant suggestions based on input data in the form of charts and graphs.
– Enhanced collaboration: Work with colleagues on the same spreadsheet simultaneously and enjoy real-time updates regardless of device or location.
PowerPoint 2021: Captivating Presentations Made Easy
PowerPoint 2021 for Mac brings together new tools and advanced AI capabilities to elevate your presentation game:
– Presenter Coach: Rehearse your presentations with feedback from Presenter Coach, an AI tool that analyzes your speech patterns, pacing, and filler words to ensure your delivery is polished and engaging.
– SmartArt improvements: Turn simple bullet points into compelling visuals with the enhanced SmartArt functionality. Choose from a range of designs to create an organized and attractive representation of your information.
Outlook 2021: Streamline Communication and Scheduling
Finally, Outlook 2021 for Mac offers an updated user interface and powerful tools to help you manage and schedule emails, meetings, and appointments with ease:
– Voice input: Dictate emails and meeting requests using the built-in voice-to-text feature, boosting efficiency while staying hands-free.
– My Day view: Keep tabs on your daily tasks and calendar events right from your inbox with the My Day view, ensuring you never miss an important appointment or deadline.
Maximizing Your Office 2021 Experience
As shown, Office 2021 for Mac offers a plethora of innovative features designed to optimize productivity and accelerate workflow. By fully utilizing these tools, young adults across the globe can increase efficiency, enhance collaboration, and stay ahead in their professional endeavors. It's time to embrace Office 2021 for Mac and change the way you work for the better.