Paid traffic is one of the most exciting ways to gain traffic to your website. A website is vital to your business, and you can grow your business by increasing the flow of traffic to your website. You do not have to wait for organic growth… you can buy it! The opportunities that lie in buying paid traffic are endless, which is what makes it so exciting.
Online social media and the accessibility of information has revolutionized the way that we do business. Businesses need to have an online presence that introduces themselves, warms up the client, and then delivers a sales pitch. A website can do all that, but in order for this sales funnel to work properly, you need one important thing: Traffic. Even if you have an excellent website, introduce yourself and your product, and deliver the best possible offer that your customer can't refuse, none of it will matter with out traffic.
Traffic can flow to your website in two ways. The traffic can be organic. An example of this would be if you already have a facebook following that you've developed through years of transparency and communication, and then you introduce your website to this following, and they all go to check it out. This is organic. The second variety is paid. If you buy website traffic, the people searching through the internet are funneled, persuaded, and delivered to your site. Your site visits go up, due to the work that you have done with buying paid traffic. How is this done? Let me give you five simple ways:
1. Facebook Ads: This traffic source is a huge resource for your business. When you set up an ad account, you will have the ability to target facebook users. Since almost everybody has a facebook account these days, from the young to the old, no matter what your target audience is you can find them on facebook. Develop an ad, choose your target audience, and then start watching your numbers! You can set a budget limit to let facebook know how much you are willing to spend.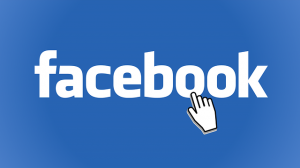 2. Google Adwords: Direct traffic to your website by targeting to people who search for certain terms, Advertise to these certain people, and you are more likely to see your website traffic increase than if you put out an ad to a non-specific audience.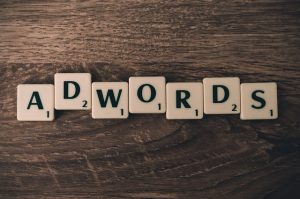 3. Twitter Ads: Twitter ads work very well for some industries, but not all. To find out if twitter ads could work for your company, do a little bit of research and experimentation. Twitter is not nearly as universal as Facebook, so your audience might hang out there, but they might not. Put up a test ad, and then watch your numbers!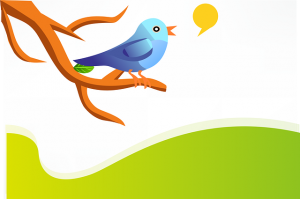 4. Youtube: Youtube audiences are an up and coming market of people who have not been saturated with ads. The Youtube audience watches exactly what they want, when they want it, so a short ad is not going to deter them or make them click back when an ad pops up. Youtube ads offer an excellent way to direct paid traffic to your website.